Meet Sheridan James...
a curated monthly collection from our sister brand, Kiloh + Co, for life's special moments.
heyyyy
I'm Amanda. My maiden name is Sheridan and James is my son's middle name. Sheridan James was a name idea if I had a girl. But it sounded better as a biz name, so here we are! Sheridan James is my reminder to keep dreaming. That even though we'll go through challenging times or unmotivated phases, that there will be a day when it's time to dream again (in any area of life). When the clouds start to part and the light starts to shine a littler brighter.
Maybe you have a little Sheridan James in you too. She's chic, a dreamer, loves being offline enjoying life but also up for a good photo op, thinks about random things at night, enjoys a cup of coffee, laughing with old friends, and on her own path.
Thank you for being here!
keep dreaming xo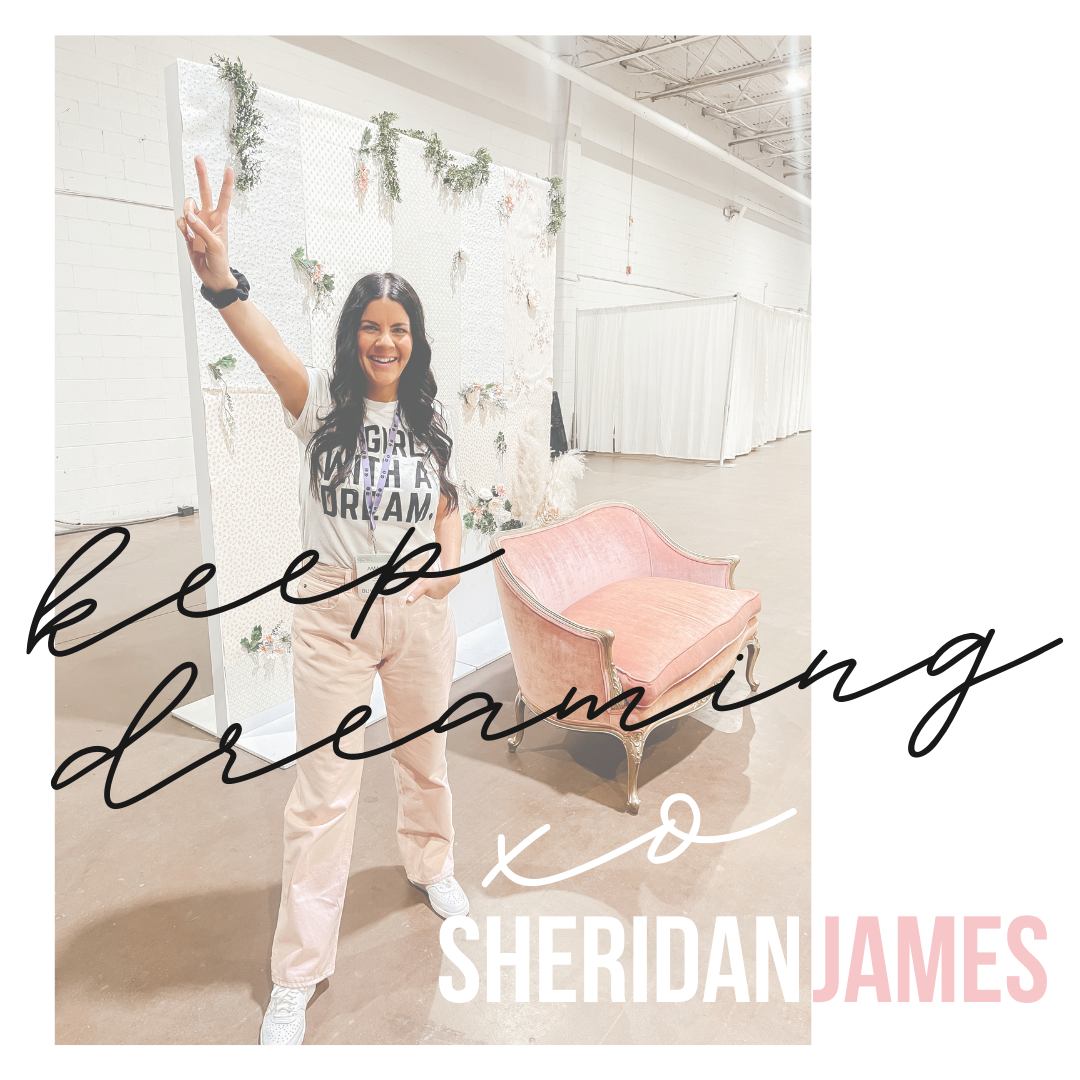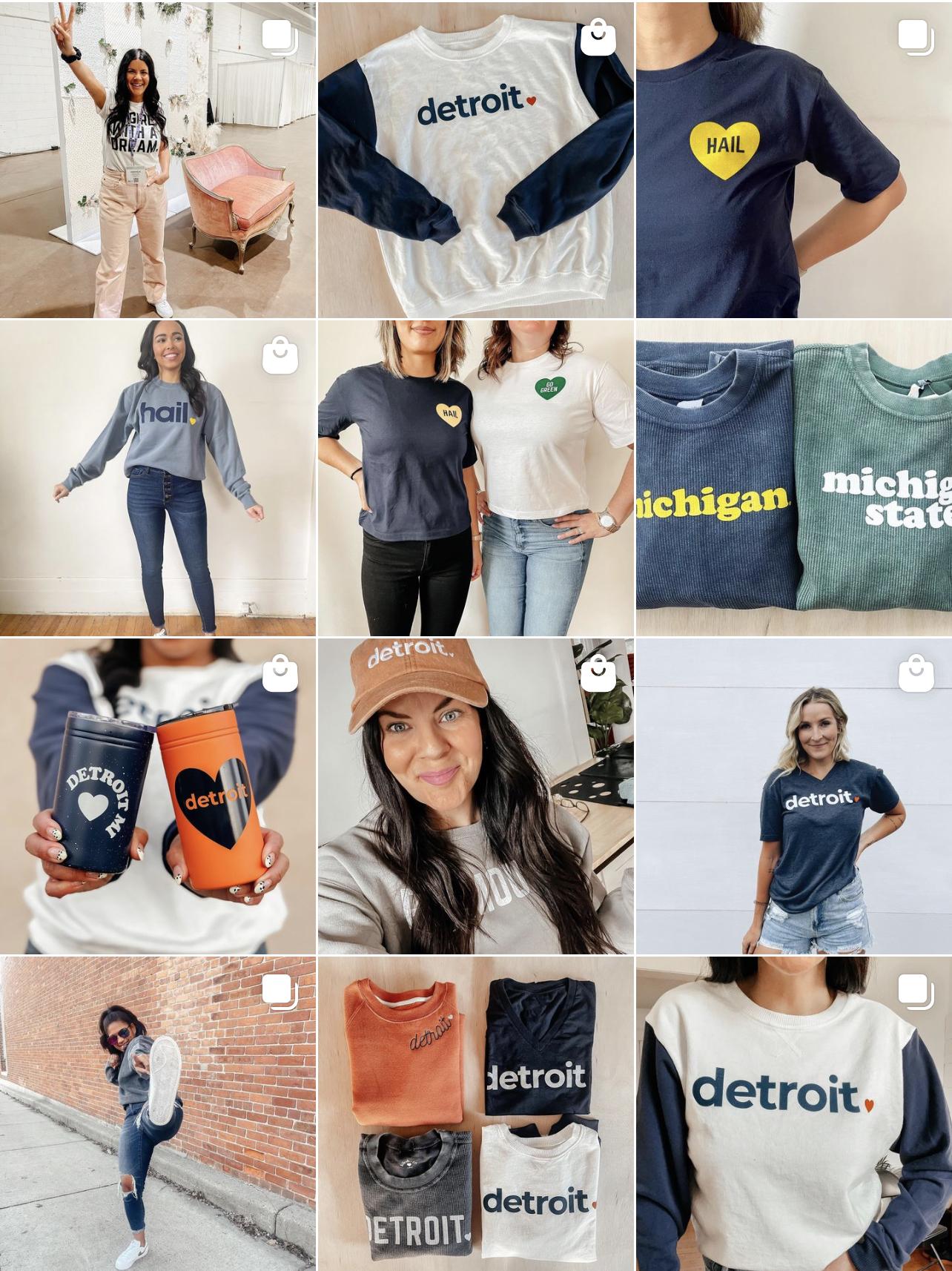 Shop Kiloh + Co.
Our (older) sister brand is all about game day and local love. From Michigan? You'll wanna check out the goods!